School of the West  is an educational resource for homeschooling parents.
Our Mission:
Provide quality homeschooling material that addresses educational and psychological needs.
Enable children to develop healthy self-esteem by displaying their culture in a dignified manner.
Dignity for All - Even Westernkind
Fall 2022: White Wellbeing Class Information
This September through December, White Wellbeing classes will be
taught by Brant
, at both the Youth and Teen levels. To sign up, or receive more information, please fill out the form to the right.
The Youth WWB Course will cover:
Concepts of Biospirit and Westernkind
European History
Geography
Recognizing Antiwhiteism in Children's Media
The Teen WWB Course will cover:
How Propaganda Works
Protecting Group Wellbeing

Tradition
Leadership
Corruption

Protection from Antiwhiteism
Our material is designed to be administered by parents, in the homeschooling education of their children.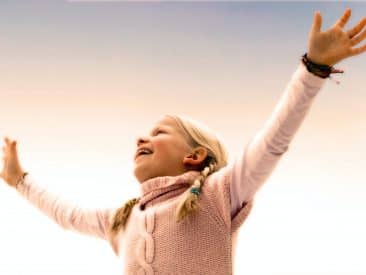 White Wellbeing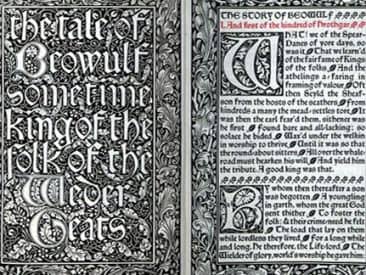 Language Arts
History & Culture
Programming & Engineering
Fitness & Health
Self Sufficiency
Daughter of Albion: Childhood Memory