School of the West  is an educational resource for homeschooling parents.
Our Mission:
Provide quality homeschooling material that addresses educational and psychological needs.
Enable children to develop healthy self-esteem by displaying their culture in a dignified manner.
Dignity for All - Even Westernkind
Elite Series for Teens:
Psychological concepts: Happiness, Morality, Envy, Victimhood, Fragile Ego, Cowardice, Respect. Political concept: Power (updated 1 May 2023).
Calculus:
This series spans a full college level Calculus One course. Contains 32 lessons (added 7 Apr 2023).
DNA & Heredity:
A module explaining genetic encoding, variance and heritability (added 13 Mar 2023).
Our material is designed to be administered by parents, in the homeschooling education of their children.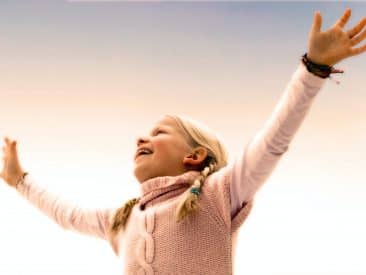 White Wellbeing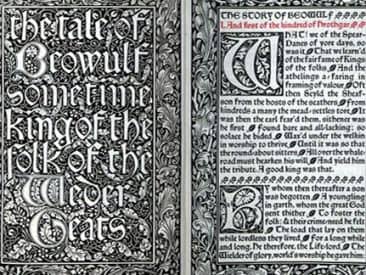 Language Arts
History & Culture
Programming & Engineering
Fitness & Health
Self Sufficiency
Daughter of Albion: Childhood Memory