School of the West
is an educational resource for homeschooling parents, and the betterment of Westernkind.
Our Mission:
Provide quality homeschooling material that addresses educational and psychological needs.
Enable our children to develop self-esteem by providing them the truth of their heritage.
Create a world-wide community for our parents, and their children.
welcome to white wellbeing
Our material is designed to be administered by parents, in the homeschooling education of their children.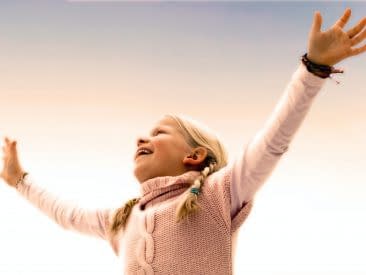 White Wellbeing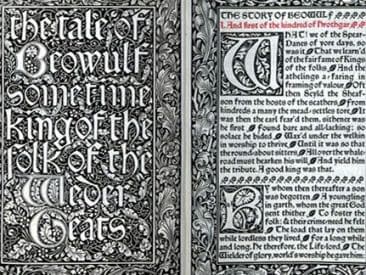 Language Arts
History & Culture
Mathematics
Coming Soon: Art
Science
Programming & Engineering
School of the West recommends this reliable online source for the study of history.