School of the West is a non-profit educational resource for homeschooling parents, and the betterment of Westernkind.
Our Mission:
Provide quality homeschooling material that addresses educational and psychological needs.
Enable our children to develop pride in their race by providing truth instead of anti-White propaganda.
Create a world-wide community for our parents, and their children.
welcome to white wellbeing
Our material is designed to be administered by parents, in the homeschooling education of their children.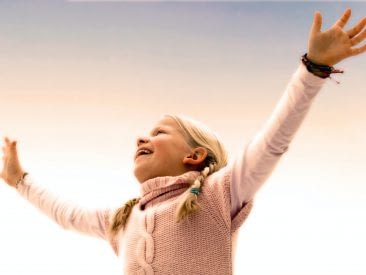 White Wellbeing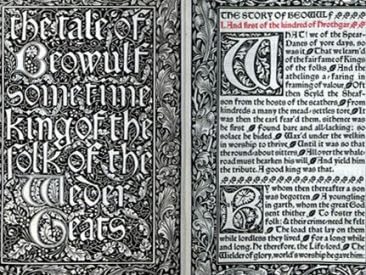 Language Arts
History & Culture
Mathematics
Coming Soon: Art
Science