School of the West  is an educational resource for homeschooling parents.
Our Mission:
Provide quality homeschooling material that addresses educational and psychological needs.
Enable children to develop healthy self-esteem by displaying their culture in a dignified manner.
Dignity for All - Even Westernkind
There will be no live classes during Winter/Spring 2023.
Both the Youth and Teen White Wellbeing (WWB) courses will become available on the website. As each lesson becomes available, information and links will be found here.
Updated: 23 Jan 2023
Our material is designed to be administered by parents, in the homeschooling education of their children.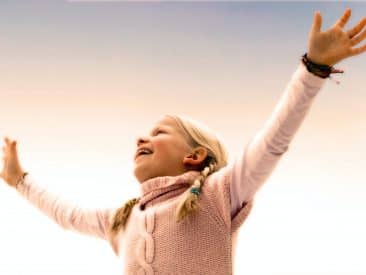 White Wellbeing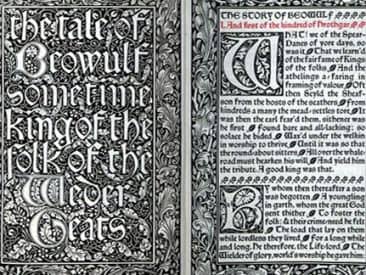 Language Arts
History & Culture
Programming & Engineering
Fitness & Health
Self Sufficiency
Daughter of Albion: Childhood Memory