Making a Flower Card using Quilling Paper
This video introduces the Quilling supplies you will need.
Supplies can be bought from sites such as
quilling.com.
This video explains the process of making the flower card: from forming stems, leaves and rosebuds, to the elements of design. There are also some additional ideas for Quilling paper projects.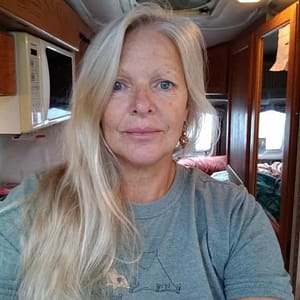 ABOUT THE AUTHOR: Fraulein Dresden took her name in honour of her mother, who was in Dresden, Germany when 800 Globalist bombers dropped 2,700 tons of incendiaries over three consecutive days. The bombings were cunningly timed to wipe out firefighters and first responders as they rushed to the scene of the previous wave of fire-bombing. Over 100,000 men, women and children were incinerated in their homes or asphyxiated as they huddled in bomb shelters.

Fraulein's mother related to her the horror of the brother war, and the need to strive formost for peace. We will always remember our sister, Fraulein Dresden, for her service to White Wellbeing.