Making a Flower Card using Quilling Paper
This video introduces the Quilling supplies you will need.
Supplies can be bought from sites such as
quilling.com.
This video explains the process of making the flower card, from forming stems, leaves and rosebuds, to the elements of design. There are also some ideas for Quilling paper besides making cards.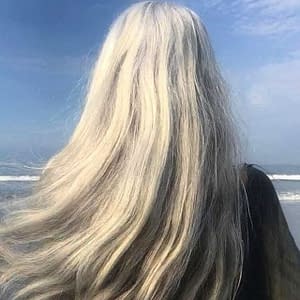 ABOUT THE AUTHOR: Fraulein Dresden.