ABOUT THIS LESSON: Anatomy & Physiology, Cells/Energy
Lesson 11 of 17
. One of the more complex modules that aims for some of the older kids; this module covers the production of energy and protein synthesis at the cellular level. This is a very difficult topic that I have made simple and accessible. This is often a huge stumbling block in the college level for the healthcare field. Prepare your young adult with the introduction they need to succeed in an often difficult topic.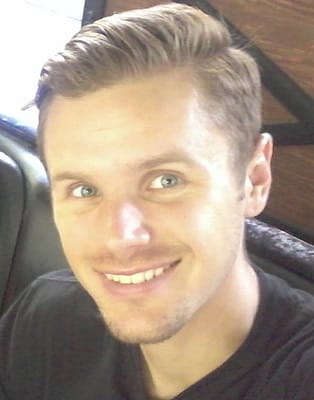 ABOUT THE AUTHOR:   Aaron Messina

I am a Paramedic with 11 years of experience providing emergency medical care. I have worked in various counties providing treatment and transport of the sick and injured. During this time, I also worked in the collections and processing of blood and blood products for a major hospital. I have worked in the emergency department of a local hospital as a technician, directly assisting doctors and nurses in that setting. I have been a CPR instructor for 3 years and recently became a state certified EMS instructor. Currently, I am also working as a wildland fire line medic and obtaining my certifications in critical care transport and flight medicine. I am a father of two daughters, who I educate with the help of my beautiful wife. Thank you for giving your children access to this material and I hope they enjoy learning it as much as I enjoy teaching it.