ABOUT THIS LESSON: Anatomy & Physiology, Pregnancy

Lesson 14 of 17. This module is focused on the Western tradition of the family unit. Giving young woman an empowering understanding of the beautiful process of procreation. We focus on healthy marriages and relationships that will hopefully reinforce an understanding of the importance of commitment and fruitful love. I do not neglect the medical aspect to this topic at all but the topic would not be complete without a supportive presentation on how this wonderful and essential process should be used.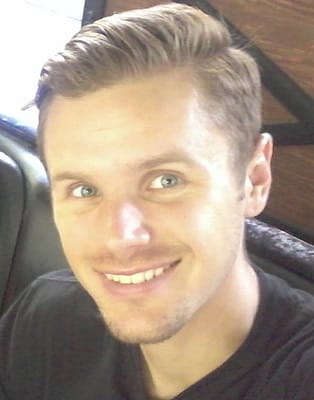 ABOUT THE AUTHOR:   Aaron Messina

I am a Paramedic with 11 years of experience providing emergency medical care. I have worked in various counties providing treatment and transport of the sick and injured. During this time, I also worked in the collections and processing of blood and blood products for a major hospital. I have worked in the emergency department of a local hospital as a technician, directly assisting doctors and nurses in that setting. I have been a CPR instructor for 3 years and recently became a state certified EMS instructor. Currently, I am also working as a wildland fire line medic and obtaining my certifications in critical care transport and flight medicine. I am a father of two daughters, who I educate with the help of my beautiful wife. Thank you for giving your children access to this material and I hope they enjoy learning it as much as I enjoy teaching it.